What is commercial photography?
Commercial photography is about creating images that help our clients sell their products and services. We work with a team of talented photographers, each with their own unique niche and style. From food to products to people, our photographers create visually stunning images that tell your story in a way that engages and inspires your audience. Whether you're looking to raise awareness for your brand or simply want to showcase your products in the best light possible, we will help you achieve your goals. Contact us today to learn more about our commercial photography services.
Improve your brand's story with high-quality images
Whether through social media, email, or your website, the quality of your images conveys a story about your brand. The right photos make the difference between a customer scrolling past your business online or taking the time to learn more about what you have to offer. Make sure that the images you use reflect the quality of your product or service and tell your brand's story in a way that resonates with your target audience. With fantastic photos, you can make a lasting impression that will help you attract new customers and grow your business.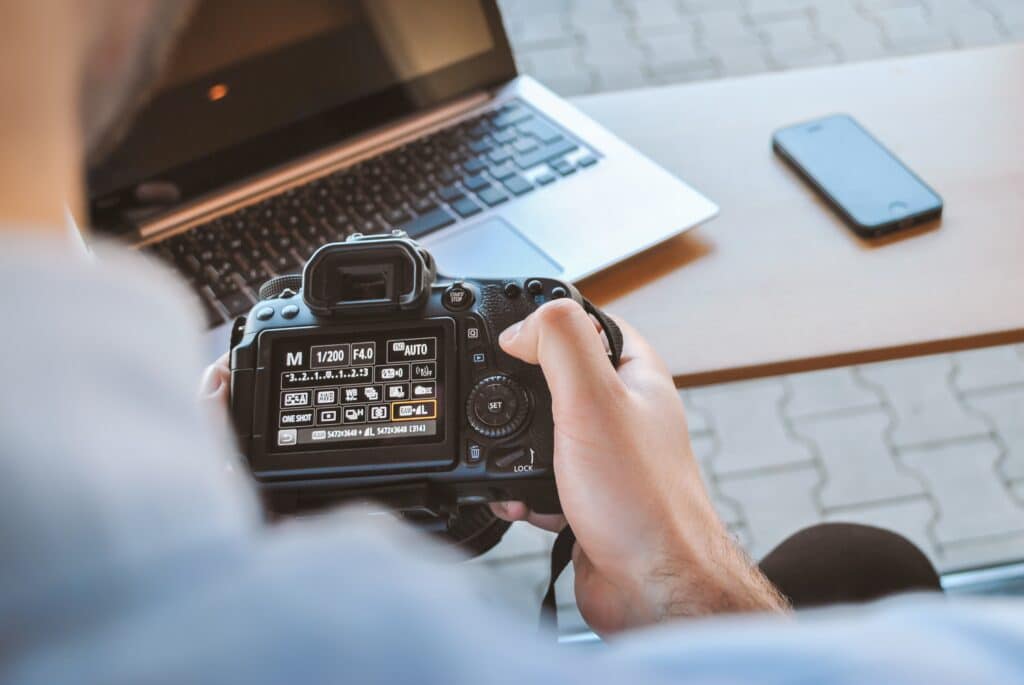 Commercial photography is about capturing the perfect shot that tells your story. This process involves careful planning, setup, photographing, and editing the images to create an outstanding final product. Here is our three-step approach to success:
Step 1: First, it is to develop a clear vision for the shoot. What are the goals of the shoot, and what kind of mood or message do you want to convey? Once you have a clear idea of the overall tone, you can start to plan the details of the shoot. This includes choosing the right location, props, and models.
Step 2: Execution is about getting the perfect shot. Whether setting up the proper lighting, choosing the perfect lens, or getting the ideal angle, this is often the most crucial step.
Step 3: The photographer edits and enhances the images to create a cohesive final product that perfectly reflects the client's brand.