Unique, Authentic Marketing That Works
We create long-lasting brand awareness
At Dome Squared, we understand that each business is unique. We take the time to get to know who you are as a company, what makes you exceptional, and how to most effectively and authentically communicate that message.
Whether through social media, content, email, or paid advertising, we'll work with you to find the right solution for your needs. We believe that this approach is the key to building solid and enduring relationships with our clients. 
We don't just develop marketing campaigns; we create long-lasting brand awareness. 
3 keys ingredients that makes us the right agency for you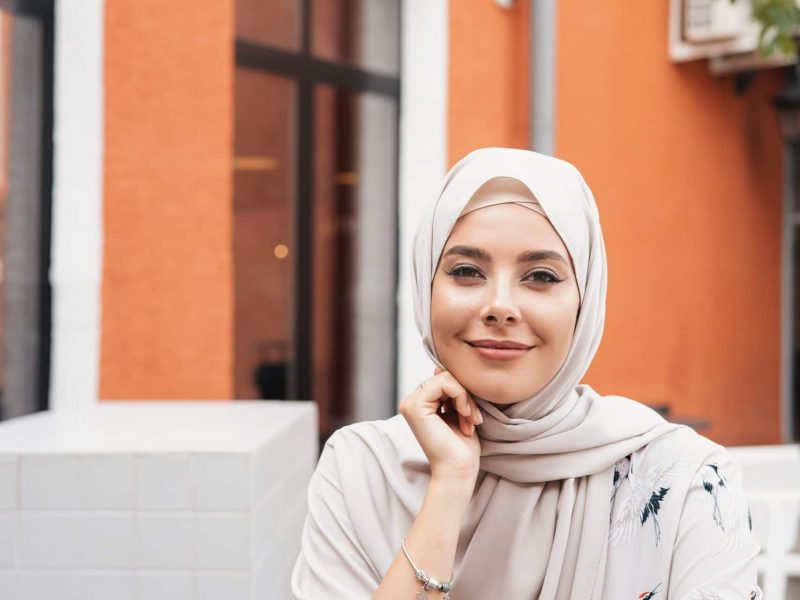 Creativity is about finding the right solution for each client's unique needs. It is about continuously pushing ourselves to think outside the box.
We work closely with our clients to ensure their input and feedback are integrated into every step. Our goal is always to create work that our clients are genuinely proud of – work that helps them achieve their business objectives.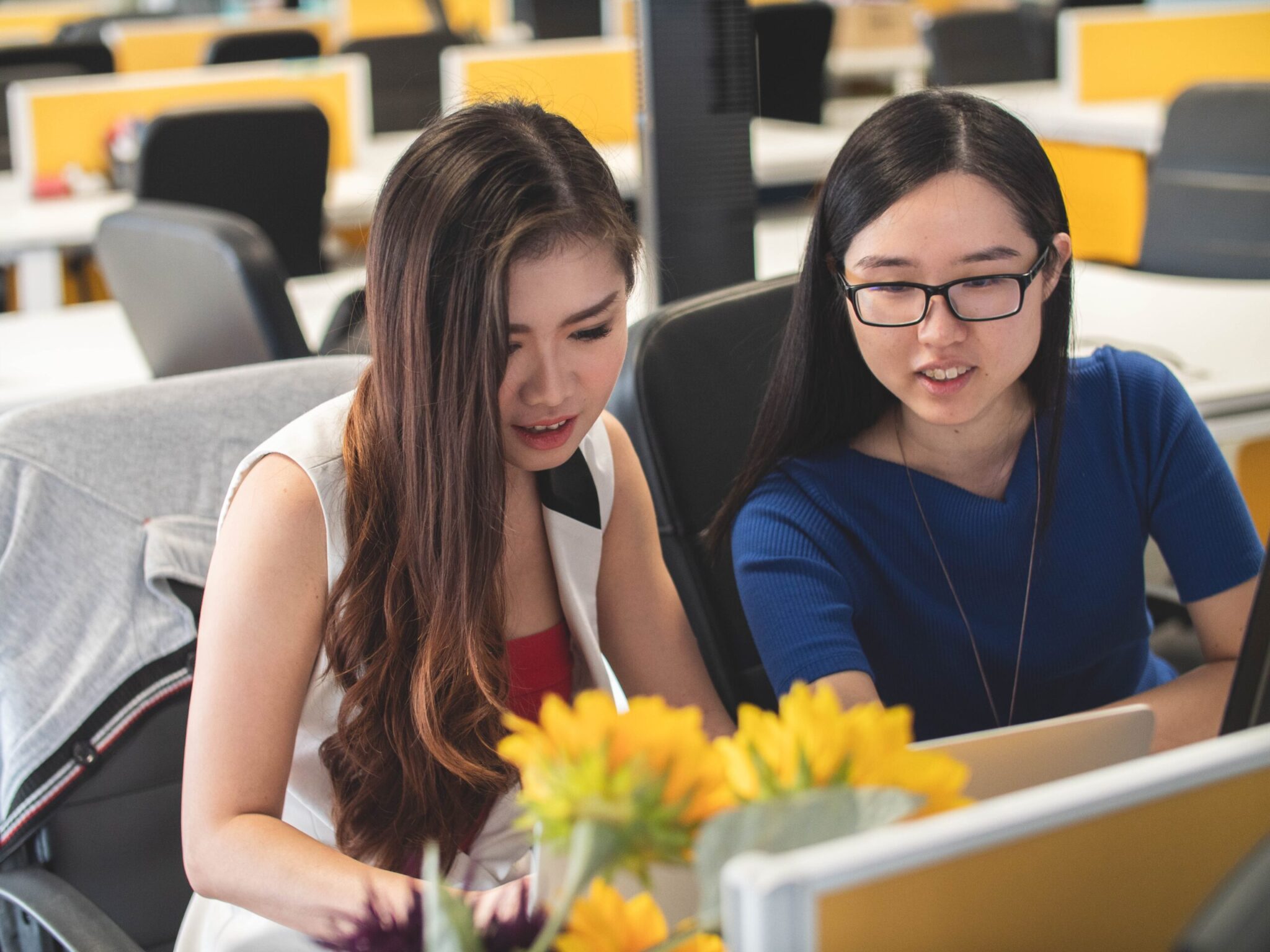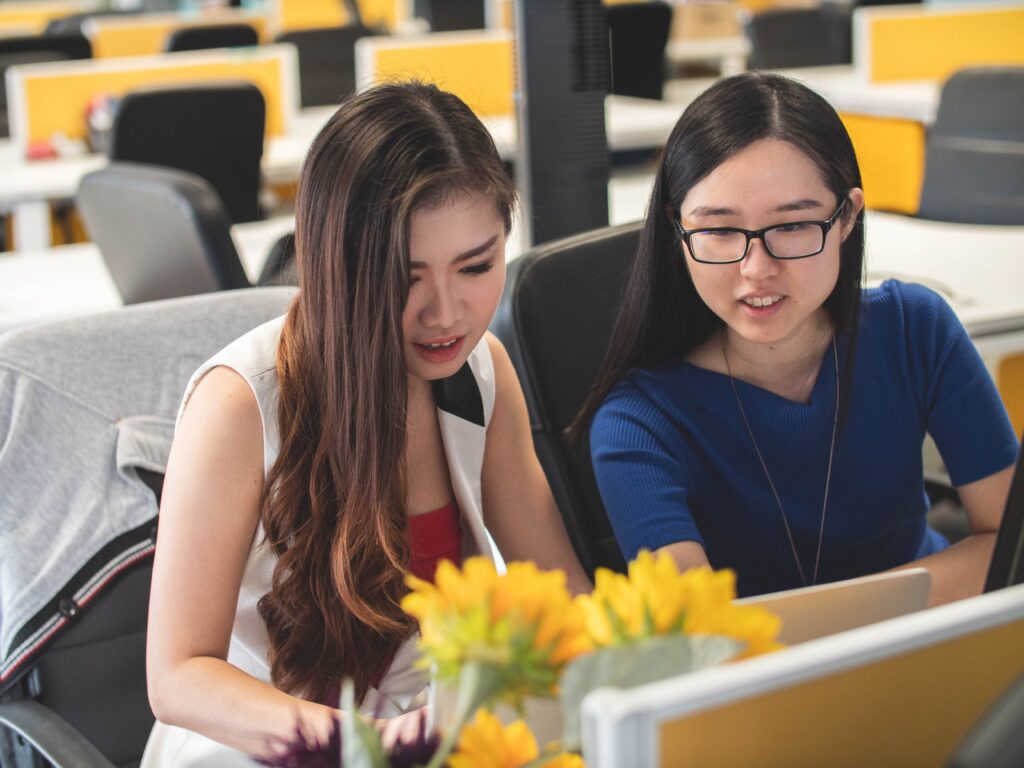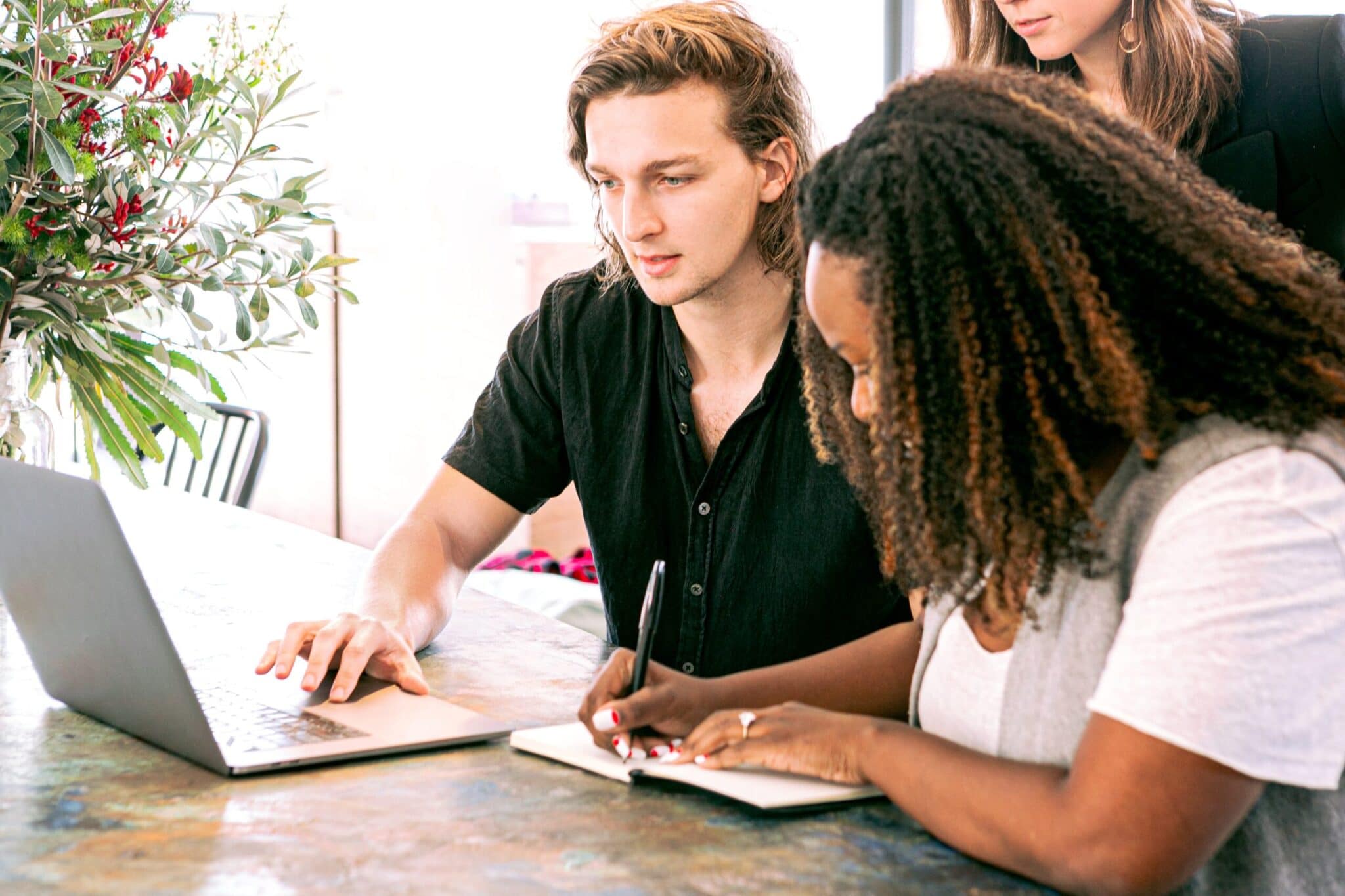 At its heart, success is about making a positive impact. We take the time to understand our clients' businesses and what they are trying to achieve. Then we use our expertise to develop creative solutions that deliver results. This focus on impact has helped us build a reputation as a trusted partner for businesses of all sizes.
Contact us,
we are ready to listen!