What is paid advertising?
In an increasingly competitive landscape, businesses of all sizes need every advantage. Paid search advertising provides a unique opportunity to reach potential customers when they are searching for products or services like yours. This type of advertising gives you unprecedented control over your message and budget, allowing you to tailor your campaigns to specific demographics, interests, and even locations. And with real-time reporting, you can track the success of your campaigns and make adjustments on the fly. Paid search advertising offers unparalleled control and versatility, making it ideal for any company looking to grow its brand and sales. 
Stand out from the competition
According to a recent study, 85% of shoppers research online before making an online purchase. What's more, 74% of in-store shoppers search online before going to a store to complete their sales, and 90% of diners research a restaurant before their visit. In today's competitive marketplace, the difference between success and failure can often be determined by how well you connect with your customers online.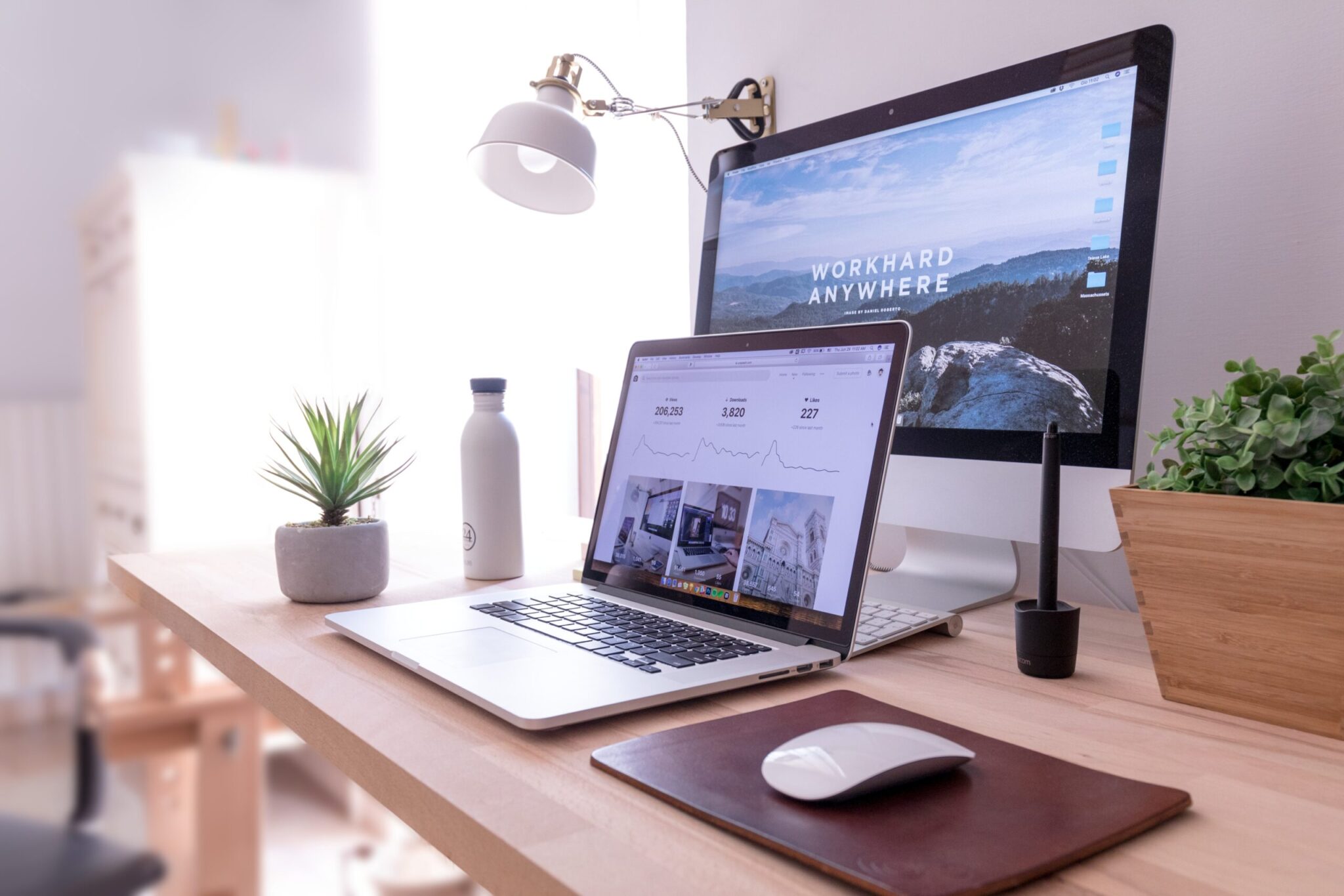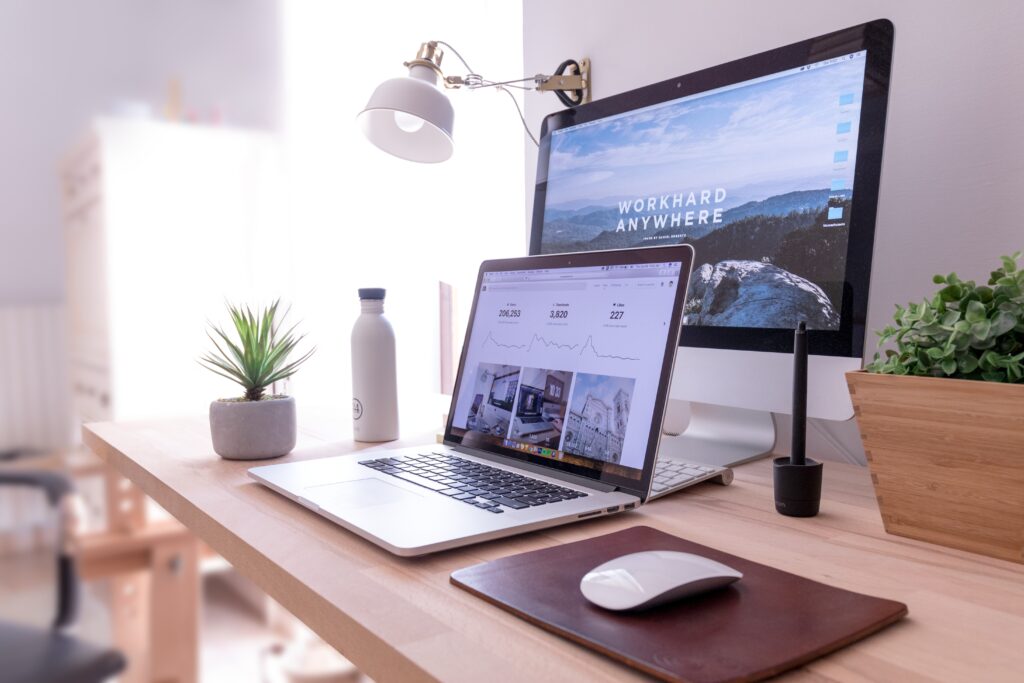 Track, measure and optimise
PPC marketing is an effective and efficient strategy to connect with customers when they are researching products and services like yours. But how does PPC marketing actually work? Here's a quick overview:
Step 1: What do you want your PPC campaign to achieve? Are you looking to increase brand awareness, generate leads, or boost sales? Once we know what you aim to accomplish, we develop an account structure tailored to meet those goals. 
Step 2: A well-organised and effective account structure is critical to a successful PPC account. Grouping similar keywords, ad groups, and campaigns keep your keywords organised and your ads relevant to the searcher's intents. A valuable account structure allows for efficient performance tracking, measuring, and optimising.

Step 3: When running successful PPC campaigns, it is essential to track, measure, and optimise every aspect of the strategy. Whether tweaking bidding settings or experimenting with different ad copy, tracking and analysis help identify trends, patterns, and areas for improvement. By continuously testing and evaluating your results, we can ensure that your campaigns constantly operate at peak efficiency.