Email marketing is an essential tool for reaching out to customers and building meaningful relationships. By carefully understanding your customers' value, you can craft effective email marketing strategies that deliver real value to your audiences. This strengthens your brand and helps to build loyalty and increase sales. Email marketing provides an incredibly effective way to connect with your customers and drive results for your business. And with its low cost and immediate impact, email marketing is a terrific option for businesses of all sizes.
Targeted messages that get results
With a large and growing user base, email allows you to reach an extensive audience with targeted messages designed to achieve specific goals. Whether it's driving sales, building brand awareness, engaging customers, or simply staying in touch, email is an indispensable tool for any business looking to grow and thrive in today's competitive marketplace. And because it can be easily tracked and integrated with other marketing channels, email marketing is extremely cost-effective and efficient.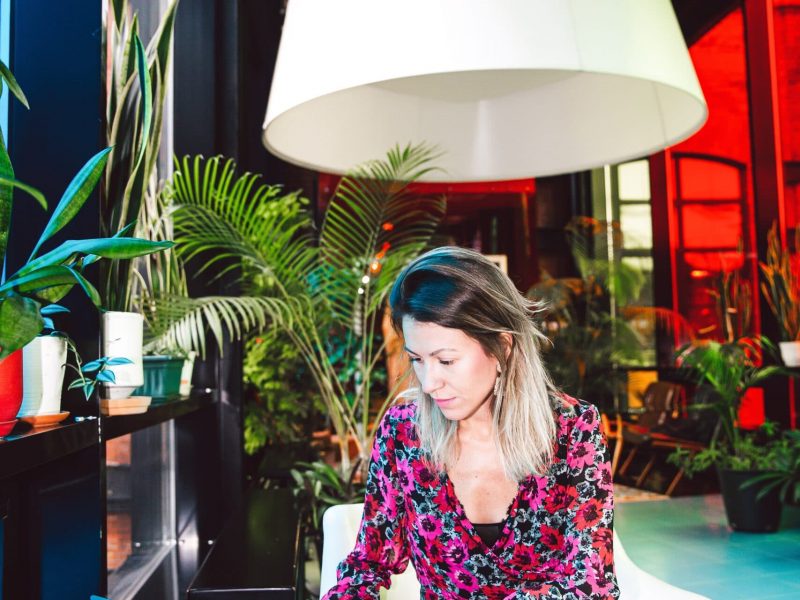 Clean and segment your mailing list
Write concise and engaging content
Email marketing is an effective way to reach and engage potential and current customers. But how does email marketing actually work? Here's a quick overview:
Step 1: The first step is to clean and segment your mailing list. This ensures that we only send emails to people who are likely to engage with your email. You can segment your list by how recipients engaged with your emails, age, location, gender, interests, and more.
Step 2: Write concise and engaging content. We focus on creating content that captures your audience's attention. That means following best practices, such as keeping your subject lines short and to the point and making sure the body of your email contains valuable information. If you can capture their attention quickly, you'll be much more likely to get the results you're looking for.
Step 3: Measuring the performance of your email marketing campaigns is critical to understanding what's working and what isn't. By analyzing key metrics, we gain insights into successful strategies and identify areas for improvement. There are several different ways to test and measure the results of your campaigns, including A/B testing, click-through rate analysis, and open rate analysis. We fine-tune your email marketing campaigns for maximum impact by understanding how these metrics interact.