Tailored advertising solutions
Our team has a long history of helping companies create, manage, and optimise their advertising campaigns. We know there is no one-size-fits-all approach to consulting and that every company is unique. As a result, we tailor our approach to each client, working with them to develop creative concepts and strategies, media planning, and reporting. Our team of experts brings a wealth of knowledge and experience in helping companies save both time and money by ensuring that their advertising efforts are as effective as possible.
From strategy to execution
We pride ourselves on our ability to tailor our services to the specific needs of our clients. We offer a comprehensive range of services to help businesses achieve their objectives. From auditing existing practices to developing marketing strategies, we provide the expertise to improve your advertising efforts. We also offer valuable insights into the latest trends in marketing and advertising, so you can make informed decisions about how to reach your target customers. Whether you're looking to reach a new market or improve your current strategies, we will help you achieve your objectives.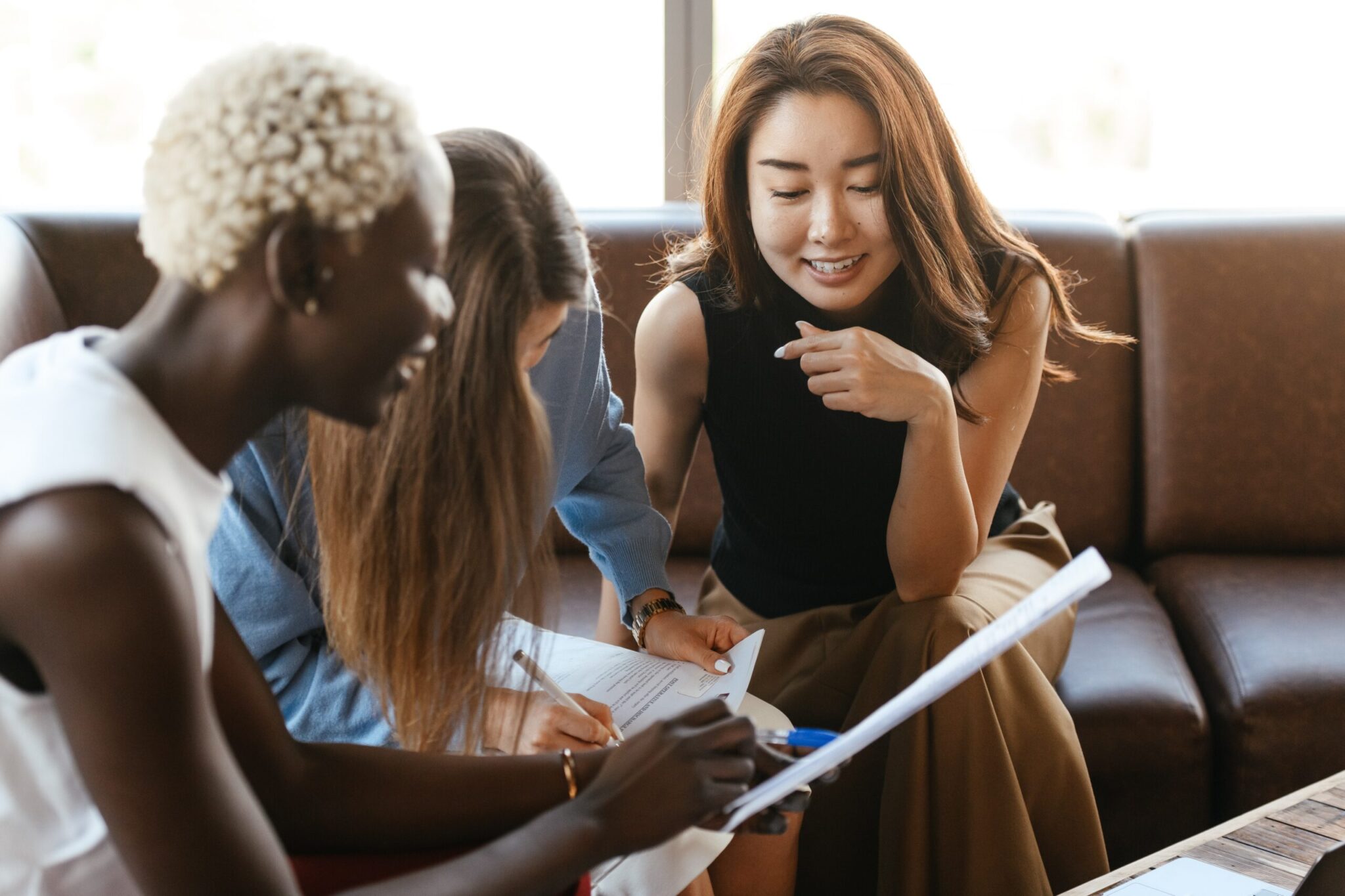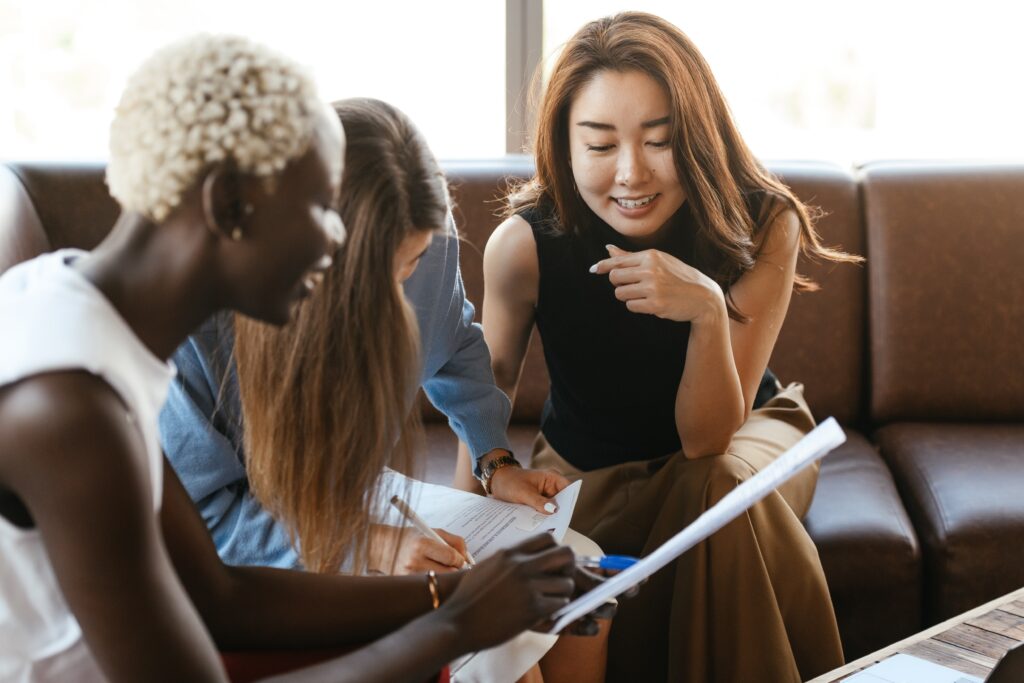 Creating a successful advertising campaign isn't easy. It requires careful planning, expert execution, and continuous refinement. We take the time to understand your business and your objectives, and we tailor a plan specifically for you. We provide the resources and support you need to execute the strategy effectively.
Step 1: During the assessment phase, we take the time to get to know your business and your objectives. We assess your current marketing efforts to understand what is working and what isn't. Then, based on this information, we tailor a plan to help you achieve your advertising goals. 
Step 2: Once the assessment is complete, we will work with you to develop a plan. This plan is tailored specifically to your business, considering your budget, target audience, and overall objectives. The aim is to create a clear path to success with measurable milestones.
Step 3: Once the plan is in place, we will work with you to implement it. We will provide you with the resources and support you need to execute the strategy effectively. This may involve setting up and managing ad campaigns, developing creative assets, and monitoring results. We provide guidance and feedback to ensure that your campaigns flourish throughout the process.